"Nothing's  Finer Than A Car Wash At Carolina…"
Check Out The New Contact-Free-Transaction Car Wash!
Fighting Coronavirus Through Vigilance, Cleanliness, and Best Social Distance Practices…
Our highest priority continues to be the health and well-being of our team and customers. We have taken a number of precautionary measures to ensure the health and safety of our team and our customers. We continuously remind team members (and our customers) that the best strategy for fighting the spread of coronavirus is to regularly wash your hands in soap and water for a minimum of 20 seconds each time. Following government orders, our team members will be required to submit a health assessment before starting their shift. We frequently and vigorously disinfect our offices and communication equipment. Our Support team disinfects all common areas regularly. For the safety of our customers...
Get our greatest value and always drive freshly cleaned with our Unlimited Washes or our 10 Punch Vehicle Washes
UNLIMITED WASH PLANS
Our monthly plans give you the ease of automated monthly billing with no contract. You can cancel anytime by notifying us at least 5 days before your bill date. 
Save on each respective wash plan:
Unlimited Exterior Only Wash    $ 32

Unlimited Basic Wash                  $ 36 

Unlimited Deluxe Wash               $ 40

Unlimited Manager's Special     $ 44

Unlimited Prestige                        $ 48

Unlimited Works Wash                $ 55
Enrolling is fast and easy. Come visit us on-site to sign up!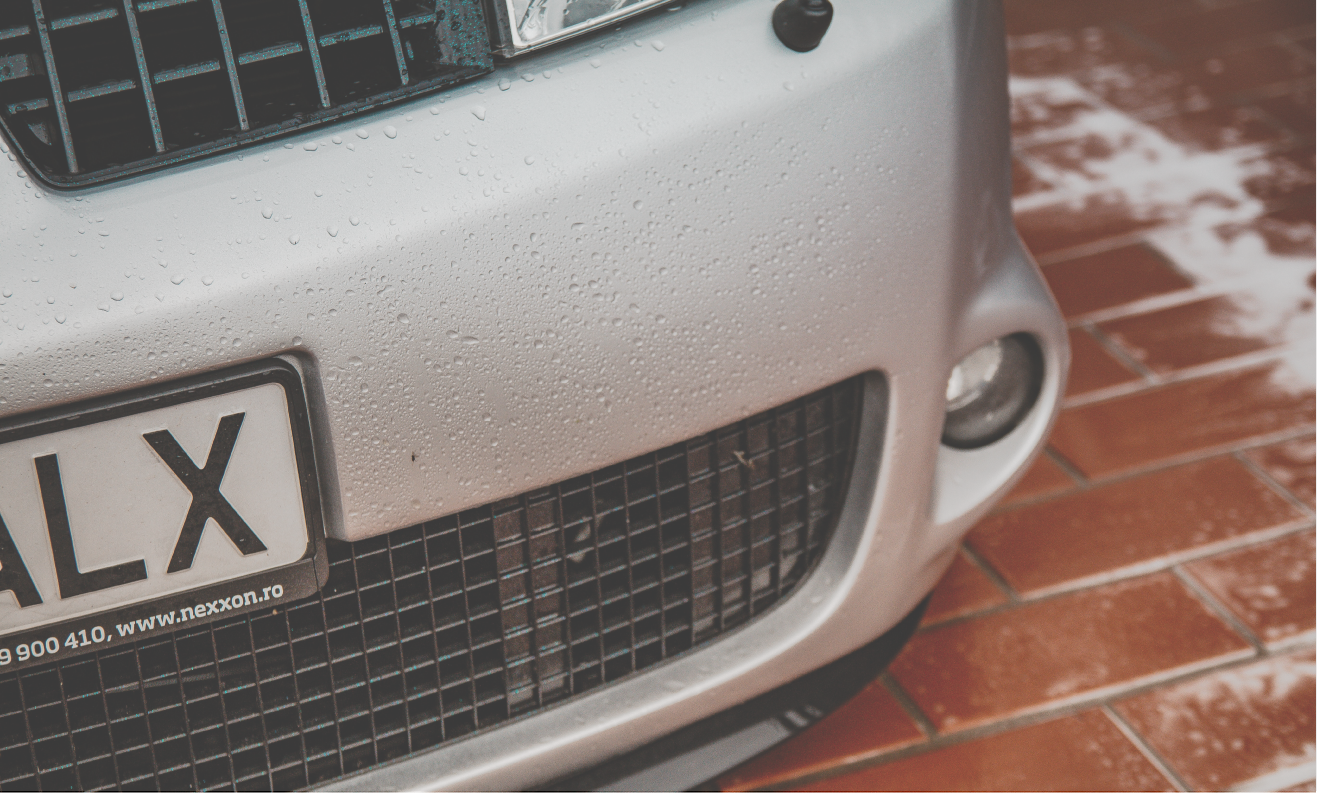 THE 10 PUNCH VEHICLE WASH PASS
SAVE 40% ON DISCOUNT
Our Bulk discount plan offers our biggest savings (40%) at any onetime purchase with no contract.  Purchase ONLINE or while at Carolina Car Wash.
Save on each respective wash plan:
10 Punch Exterior Wash:    ⠀$103
10 Punch Basic Wash:   ⠀ ⠀  $116
10 Punch Deluxe Wash:  ⠀⠀ $129
10 Punch Manager Special:  $148
10 Punch Prestige Wash:    ⠀$155
10 Punch Works Wash:    ⠀⠀ $194
Enrolling is fast and easy, sign up today!
"This is a family-run business, operated with respect for their business and for customers. They have a long-standing clientele who are faithful to them. My car had been stretched by a different auto detailer. Bruce and his team did an excellent job of working out the scratches. I look forward to going back."
"This car wash is legit the best car wash I have ever been to. The customer service is fantastic! They are super helpful and the staff is very nice. They are very good about keeping things filled at the vacuum station and replacing used rags with new ones as well as taking the trash out. The car wash is very effective, it takes off all the dirt on my car! I love this place!!!!! Prices are great too."
"Received a great wash today! My car hasn't looked this good since the day it left the dealership. The staff was friendly and accommodating. I also like the fact that they are environmentally sensitive and recycle the water. I will definitely revisit soon."
SAVE BIG
BY SIGNING
UP TO OUR MEMBERSHIP SERVICE!
(919) 929-9122
(919) 929-3951 (fax)
info@carolinacarwashanddetail.com
Carolina Car Wash and Detail
414 E. Main Street
Carrboro, NC 27510
SAVE BIG
BY SIGNING
UP FOR OUR MEMBERSHIP SERVICE!