Planning on having a fundraising car wash for your organization?


Carolina Car Wash can help!
Did you know that washing cars and other vehicles on driveways and in parking lots can have a negative impact on the environment?
The untreated wash water and oil waste products are discharged directly to the ground, into lakes or streams through the storm sewer system. Doing this is prohibited by the North Carolina statutes.
The department of environmental protection recommends that cars be washed in an approved car wash.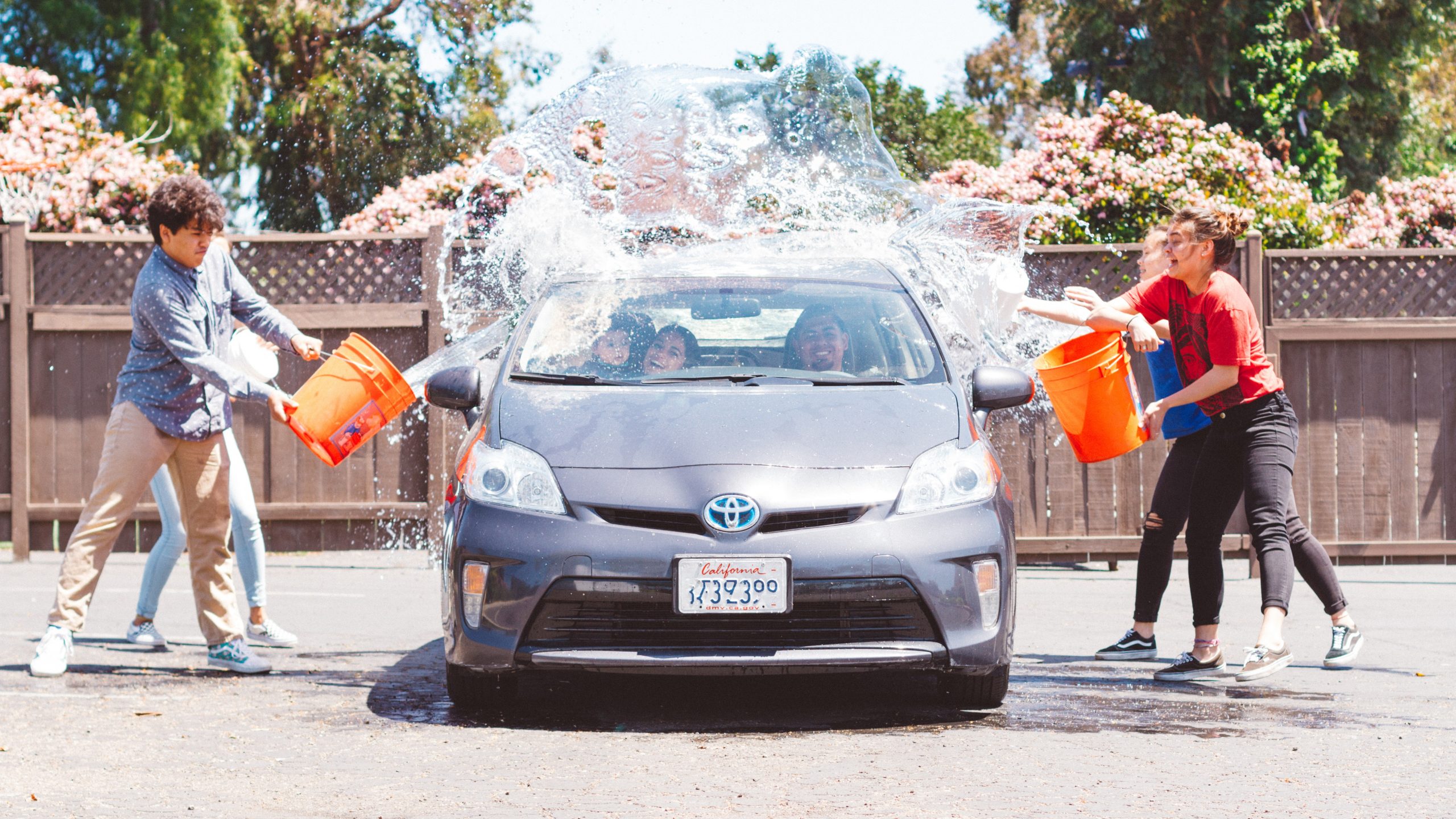 Carolina Car Wash Has a Cleaner Alternative for your Charity Car Wash!
Sell our wash passes and your organization keeps 50% of the proceeds.

Tickets are custom printed with the organization's name.

By using Carolina Car Wash, your organization will help protect the environment from harmful wastewater.

You will be saving water which is crucial, especially during the summer months.

You won't have to worry about chemicals, finding a facility or liability held by your organization during your charity event.

The customer can use the car wash they purchase at their convenience.

Carolina Car Wash is well established in the community. We have been serving North Carolina for over 15 years.
(919) 929-9122
(919) 929-3951 (fax)
Carolina Car Wash and Detail
414 E. Main Street
Carrboro, NC 27510